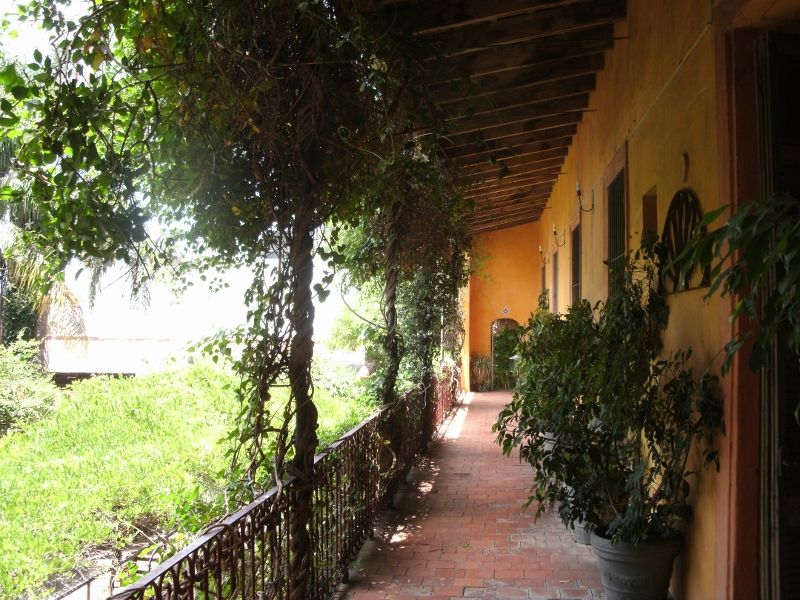 Had a nice relaxing day in Salto and really enjoy this old grand Hotel Concordia with tons of charm and a great atmosphere. This is where people hang around in the courtyard or lounge for casual conversations while drinking a cup of coffee that is being served by waiters dressed as if they came out of some old novel. This gives for a real old world feeling where time has stood still, and time is unimportant.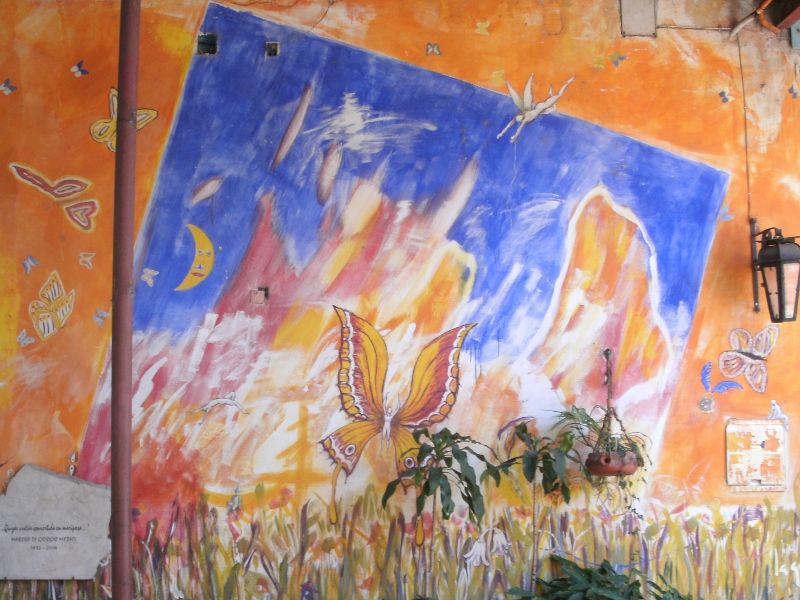 Uruguay is a lot like Argentina but more laid back, calmer in a way and the prices of goods are much more in tone with the rest of the world whereas Argentina's prices can be the same and mostly better if you were to use the blue exchange but definitely not if you use the bank rate.
Was able to tally-up the expenses for the 150 day mark and the total for now stands at $68 per day for everything, and only $51 per day if you don't add the maintenance and boat fees, this is very close to the $50 per day daily for just food, lodging and excursions that I wanted, and will see at the end if this

gets any better or worse.
Tomorrow I will head out towards Buenos Aires and make my way towards Ushuaia, that's only another 3,500 km's away.