Day172, Dec, 21, 2013, 48km
Staying in Buenos Aires at Hostel Ostinatto for $9 and have the bike in secure parking for $3, it has free breakfast and is very close to everything.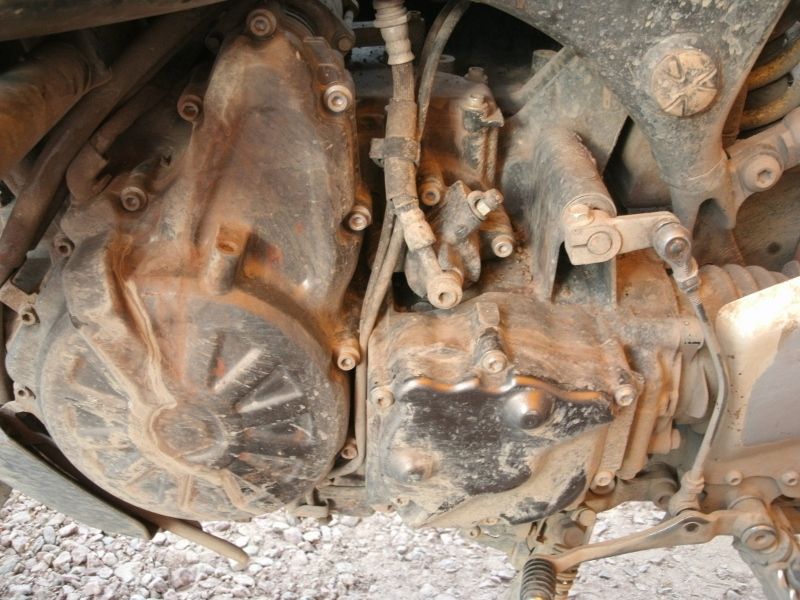 For the Super Tenere Fans here are two shots of the engine after almost 52,000 km (32,000mi) and having not been cleaned. I think it looks damn good after all the beating it took, shifter and linkage is a little bent, but still functional.